The easiest and most comfortable way to get to your accommodation from Menorca Airport.
Private, premium or shared service (shuttle) to and from the airport.
Siempre sabrás lo que vas a pagar sin sorpresa
We offer you the solution that best suits your needs. We want that coming to Menorca becomes a unique experience from the very first moment. Our service is designed to help you to arrive from Menorca airport to your accommodation and start your vacation without delays or surprises. Upon your return we offer you the safest and most agile way to return to the Airport without stress or worries
You can choose between several types of service depending on your needs. We have modern vehicles and a customer service team available 24/7 to answer any questions that may arise during the reservation process. Your transfer is confirmed immediately, and you can change or cancel it up to 24 hours before. The price you pay for your service is final, with no additional fees.
We offer a comfortable service that allows you to move with total freedom of schedules to avoid queues and wasted time. Behind Menorca Transfers there is a team adapted to the traveller that pays special attention to satisfying your needs with a personal treatment. We have the best fleet in Menorca and a complete team of professional drivers who will make sure you arrive safely at your destination.
You can choose from various types of service depending on your needs.
We have modern vehicles and a customer service team is available 24/7 to answer any questions you may have during the booking process. Your transfer is confirmed immediately and can be changed or cancelled up to 24 hours in advance.
The price you pay for your service is final, with no additional charges or surprises.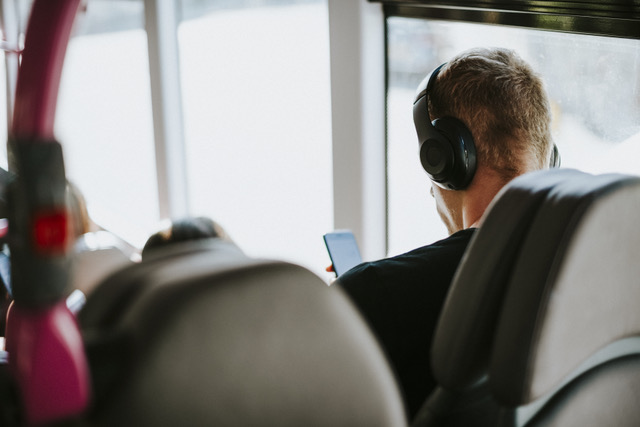 SHARED SERVICE
It is the cheapest way to go from the airport to most parts of the island. It is one or more seats in a vehicle that is shared with other passengers..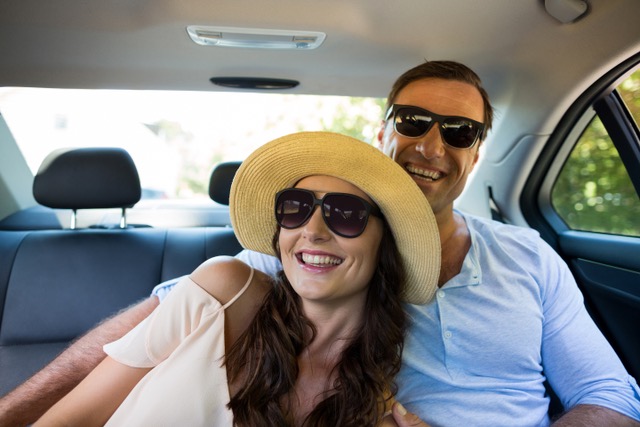 PRIVATE SERVICE
Transfer for exclusive use. We offer you a vehicle to get to your accommodation without waiting or stops. In this type of transfer you can reserve baby seats and elevators so that the little ones travel safer.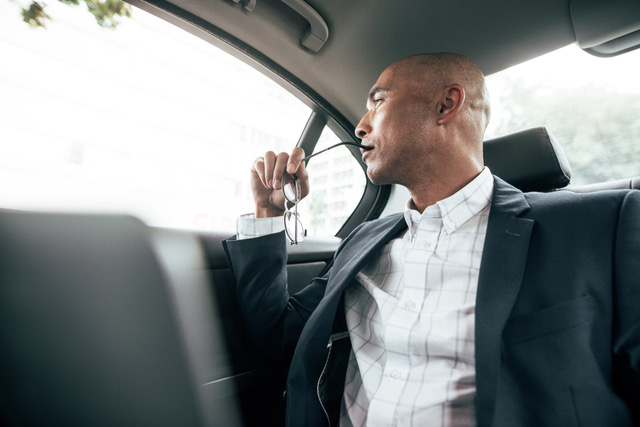 VIP SERVICE
Transfer in a luxury vehicle for exclusive use. We offer you an indulgence vehicle to start your stay in Menorca in the best possible way. With the possibility of reserving various extras on board.
We are the transport solution that best adapts to your needs so that coming to Menorca becomes a unique experience from the very first moment.
OUR SATISFACTION GUARANTEE
Book any of our services and worry only about enjoying your stay in Menorca.
We take you to your destination.
Pro / classe / hait de gamme Services impeccable. Très pro. Nous avons fait un transfert aeroport / Fornells pour 6 personnes aller-retour. Chauffeur masqué et très serviable. Vehicule haut de gamme...

Excelente servicio Marian de administracion junto con los 2 choferes (ida y vuelta) fueron maravillosos. Muy atentos, puntuales y amables. Un servicio de categoria!

Excelente servicio Gran servicio en ambos trayectos. El conductor muy atento y educado. los coches impecables. La persona de administración que nos atendió por teléfono y correo altamente resolutiva. Imposible decir algo negativo.

Excelente Estamos muy contentos con el trato recibido, el chofer muy bueno y el vehículo de categoría. La relación calidad precio es excelente!!!. Sin duda, la próxima vez volveré a reservar. con ustedes. Totalmente recomendable! Muchas gracias!!!

Profesional y muy correcto Sin ningún problema. El chofer muy amable, el coche (extremadamente cómodo) estaba donde tenía que estar cuando tenía que estar. Sin duda, la mejor opción para ir de Mahón a la Ciudadela.

Perfecto Excelente servicio, atención, puntualidad y limpieza! Opcion muy recomendable para transfer en grupo o en solitario.
Trustworthy reliable transfer service I independently arranged two separate transfer bookings for 4 people going out on 2 different days but returning the same day. No problem booking it at all. The first 2 got picked up without any problem but we'd booked flights out with Thomas Cook the same day it went bust and never made it out. Later that day I got a phone call from Spain and it was the transfer company to say they would refund my money, even though it wasn't their fault and I didn't ask for it. They then kept in touch to make sure they had the new flight details for my friends returning home. And followed up with an email saying 'I hope they got home safely'. My friends said the bus was clean, comfy and on time - the hotel was 45mins away from the airport and they had absolute confidence they would be picked up. Fantastic, reliable, friendly service. What more could you ask for? Highly recommend.
Suntransfers.com excellent private transfer Booked a private transfer for our family of 6 to and from Mahon airport to Punta Prima. Cost 96€ for return journey. Transfer stated 23 mins. Coach with travel company was 55 mins with lots drop offs. Driver was waiting for us with a card showing my name although we were a little late. On our return the weather was stormy thunder lightning and torrential rain. I got a phone call to say driver would be 10 minutes late and not to worry as he would be there to take us to the airport. It was late due to flooded roads. Arrived as promised in a lovely executive mini bus and transfer to airport in plenty of time. Excellent service would recommend
Very Good Service We used this company in June and the service was excellent. Nice clean vehicles, courteous drivers and on time. Would certainly use again

Самый уютный болеарский остров -Менорка. Атмосфера доброжелательности, умиротворения и всеобщего релакса царит на этом уютном средневековом острове. Очень чистые галечные пляжи с каменным дном и неподражаемые скалистые берега, крутые узкие улочки делают этот остров всегда узнаваемым. Вот бы встретить здесь старость! Уезжать вовсе не хотелось!
CONTACT US FOR ANY KIND OF TRANSFER
Need to get from your accommodation to a different destination other than the airport?
We'll take you there.